Living To Make Impact Foundation is a mentorship institute for Entrepreneurship, Employment and Personal, Business, Organizational or National growth. Below, you can get to know us better with our history, aim and objectives and our pioneers.
The foundation came into being as a result of the vision received by the president- Mr Onyeka C Ozoudeokpoko in September,2015. He called likes minds in the names of: Hon. Ifeanyi Charles Ifedi,Mr Valentine Okoro and Engineer Uchechukwu Fidelis Ozoudeokpoko. Together, the foundation launched herself to the public on 7th May 2016, having finalized its registration with the Corporate Affairs Commission CAC, Nigeria. Since then, the foundation is waxing stronger, touching lives and transforming society, all in pursuit of its objectives.
ONYEKA C OZOUDEOKPOKO
HON. IFEANYI CHARLES IFEDI
CHINAZOM VALENTINO OKORO
UCHE FIDELIS OZOUDEOKPOKO
ONYEKA C OZOUDEOKPOKO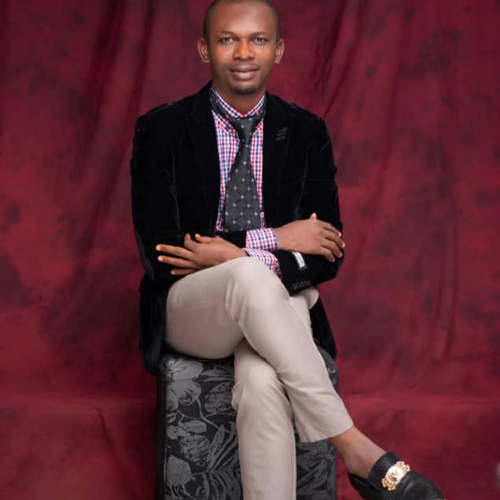 Designation: President
ONYEKA C OZOUDEOKPOKO is the president of the foundation. He studied Coaching Methodology from the GLOBAL ENTREPRENEURS INSTITUTE, GEI, Ohio, United States of America and so becomes a certified international life-coach. He is a prolific writer, with over 20 books to his credit. He is an inspirational speaker.
He consults to people on how to break up with negative addictions such as: hot-tempter,drugs, masturbation, pornography, lesbianism etc. He is the founder of Cfranb Global Services, cfranb.com.
He is the founder of PURE THOUGHTS, an online school where he teaches on: life, business and spirituality. He identifies with anything that will improve human harmony and peaceful co-existence.
HON. IFEANYI CHARLES IFEDI
CHINAZOM VALENTINO OKORO
UCHE FIDELIS OZOUDEOKPOKO