Living To Make Impact Foundation
We've existed for over 5 years, delivering value to all that are privileged to come in contact with us. We're duly registered with Corporate Affairs Commission, CAC and in partnership with Global Entrepreneurs Institute (GEI) Ohio, USA. If you want to become a better you as a husband, wife, child, pastor, business man or woman, student or worker, we have a system that will make your desire a reality.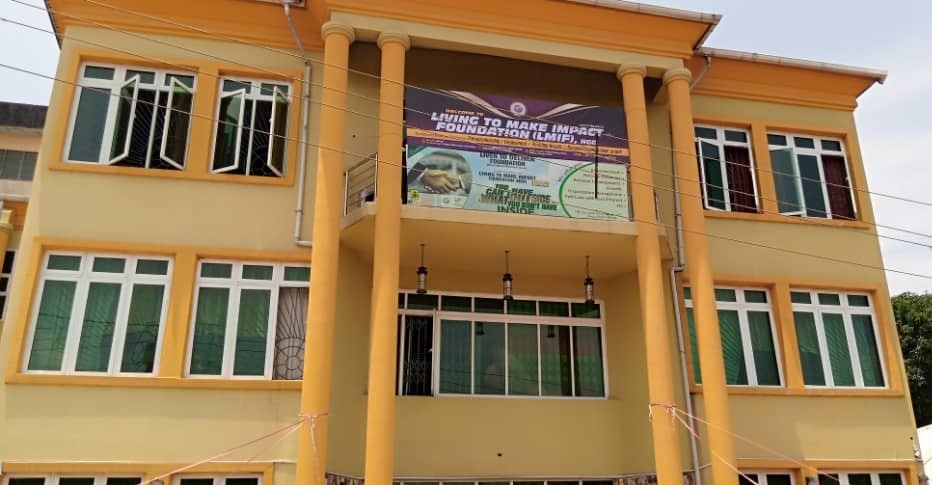 WE WILL SURELY BRING OUT
THE BEST IN YOU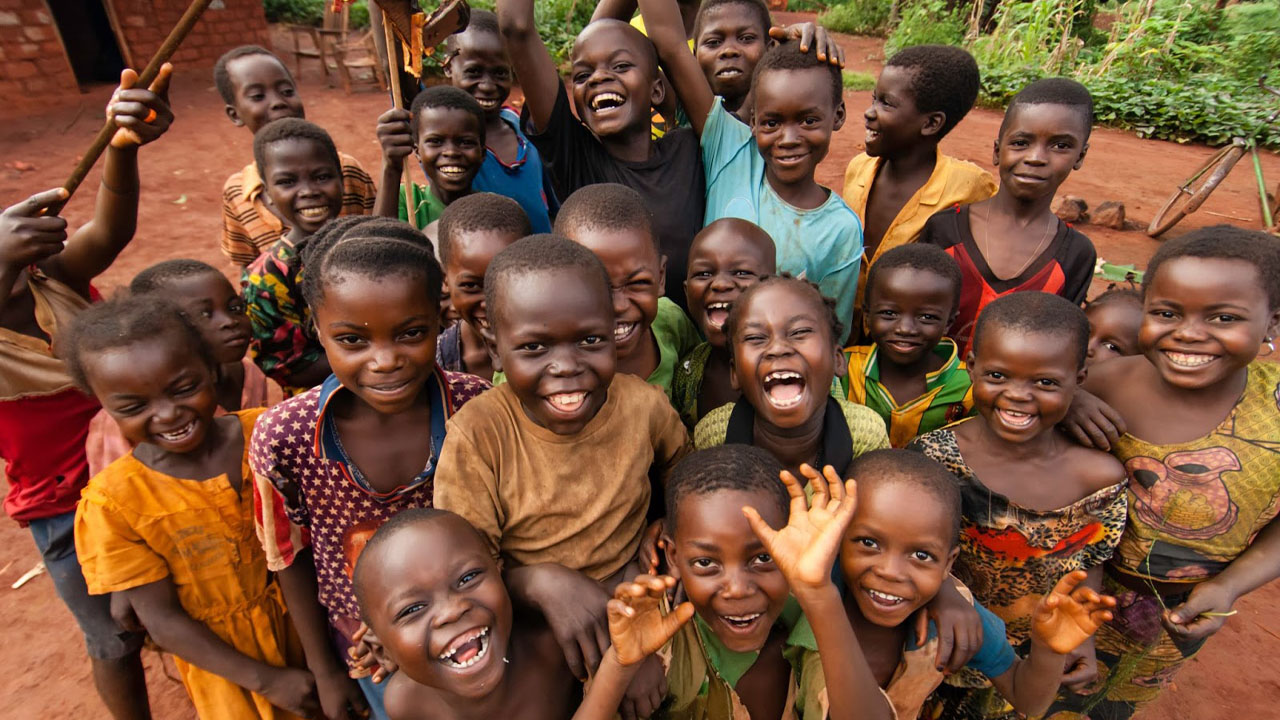 Charity
With our efforts and with your donations, we often render financial assistance to the needy.
Donate To Us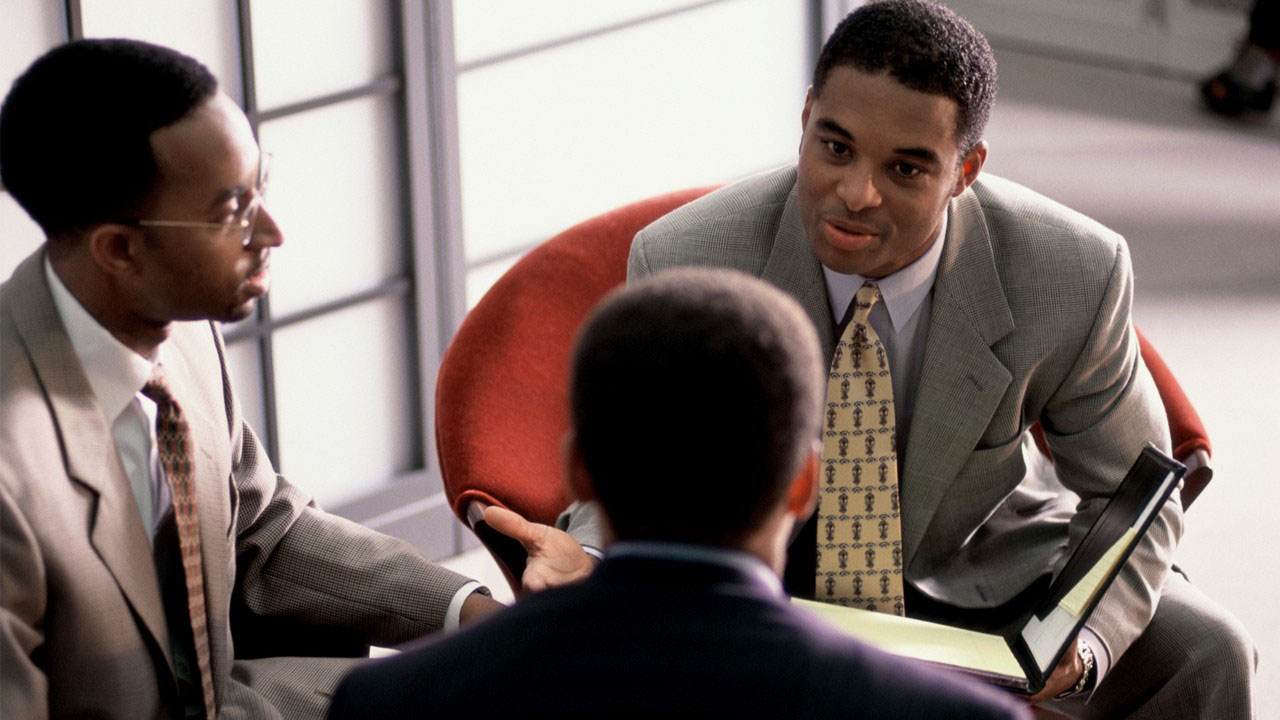 Personal & Business Growth
You'll learn how to manage your growth and productivity, whether personal or in business.
Read More