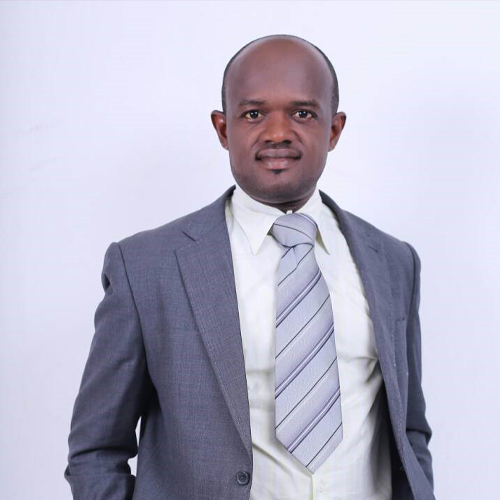 Designation: Vice President
Hails from Awka-Etiti in Idemili South Local Government, Anambra State, Nigeria. Married  and blessed with Children. Holds B.Sc. (Hon.) in Political Science.
Religion: Christianity (A Roman Catholic Faithful).
Primary Education: Modebe Primary School Odoakpu Onitsha 1986-1991.
Secondary Education: Army Day Secondary School, Onitsha 1992-1998.
Tertiary Institution: Nnamdi Azikiwe University, Awka 2009. 
Occupation: Literary Script Writer, Artist, Publisher, Public Servant.
POSITIONS AND ACHIEVEMENTS ANCHORED:
Author of many Books on Literary work.
Founder / BOT Chairman – Charles Crystal Procomms ( The Leading Publishing Company with Best Sellers).
Vice Chairman Zone 3 CYON SHP 2005-2009.
State Secretary VICOAN 2004-2012.
Founding Member, Association of Movie Practitioners.
Senior Special Adviser to Deputy Chief Whip (A Ranking Officer) Anambra State House of Assembly from 2012 till date.
Vice President, Co-founder / BOT, Living To Make Impact Foundation (LMIF).
Legislative Council Member, Onitsha South Local Government from 2017 till date.
Ranking Member F&GPC, Executive/Governing Body, Onitsha South Local Government from 2017 till date. 
Secretary to the Local Government (SLG), Onitsha South Local Government Council from 2017 till date.
Local Government Coordinator, Anambra Mandate for Good Governance (AMFGG),  Onitsha South Local Government.
Local Government Chairman Youth Sports Federation of Nigeria (YSFON) Onitsha South Local Government. 13: Chairman of USABA, 2014 till date.